About-us-redo
Free shipping on orders over $60!
We exist to make it easy for you to make a change....
At etee, we're all about one thing: developing genuine solutions to plastic pollution, so that you can live more simply, sustainably and in greater harmony with our planet.
To be the spark that ignites the flame for widespread change in the way consumer packaged goods add value for people and planet.
Plastic Free Living for Everyone. Making 'truly' sustainable products that are accessible to all people of all backgrounds, on all continents.
Simple, daily actions. Meaningful, lasting change.

We create our products with our customers and together we make a change, from the ground up.

From the earth <> to the Earth

We do our best to use the most sustainable resources from the earth to make our products, and to package and ship them. Read more about it here.

If you're not happy, we're not happy. Simply reach out to info@shopetee.com if you have any issues - and we'll quickly resolve them for you.
Why choose etee products?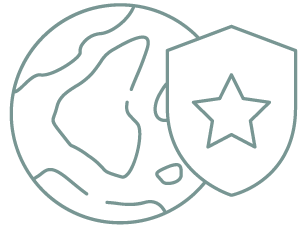 We're cautious of our ingredient selection and do our best to use the most effective and eco-friendly ones available.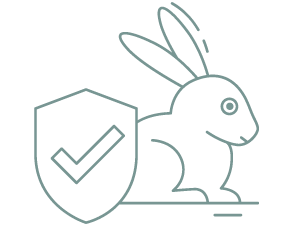 We don't test on animals, and make sure any supplier we're teaming up with is on the same page.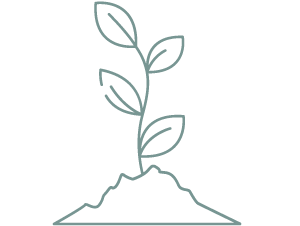 We're passionate about developing new sustainable innovations that work. At etee you'll find one of a kind products that have proven results.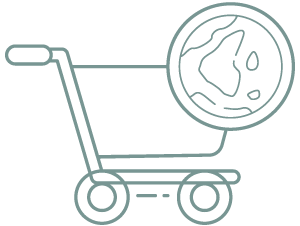 We've been developing eco-friendly products for multiple years now so you can have everything you need in one spot.
Remember that whole thing about 'plastic free living for everyone'? That's our vision and we are making it a reality by partnering with great organizations. Since COVID hit, we have have donated more than 23,000 masks across Canada and the United states. And this July we partnered with Hue Man Race, The brainchild of Sara Cadoo, the sister of Stephen Mitchell (our former social media master), which was developed to raise awareness of race inequality and breed positivity and love for one another.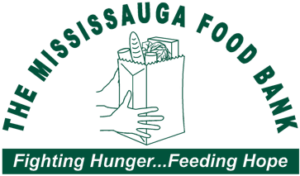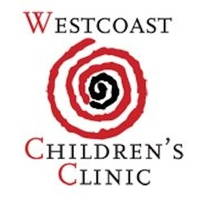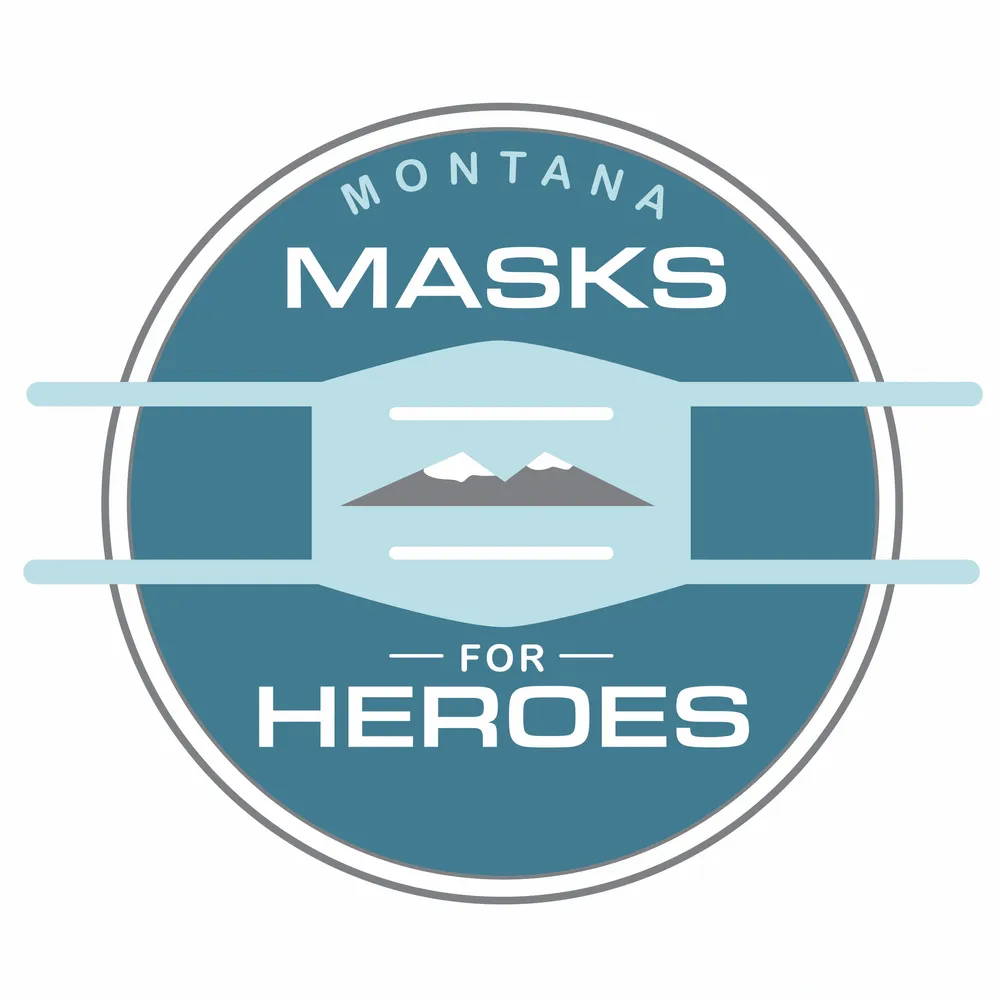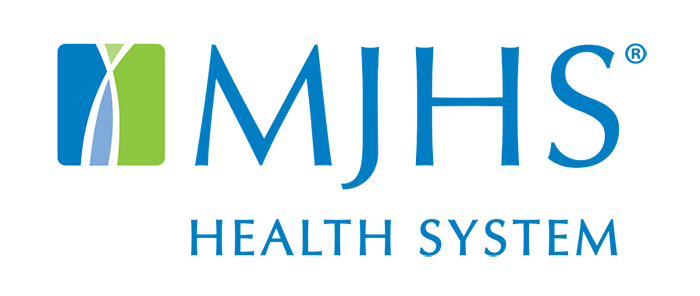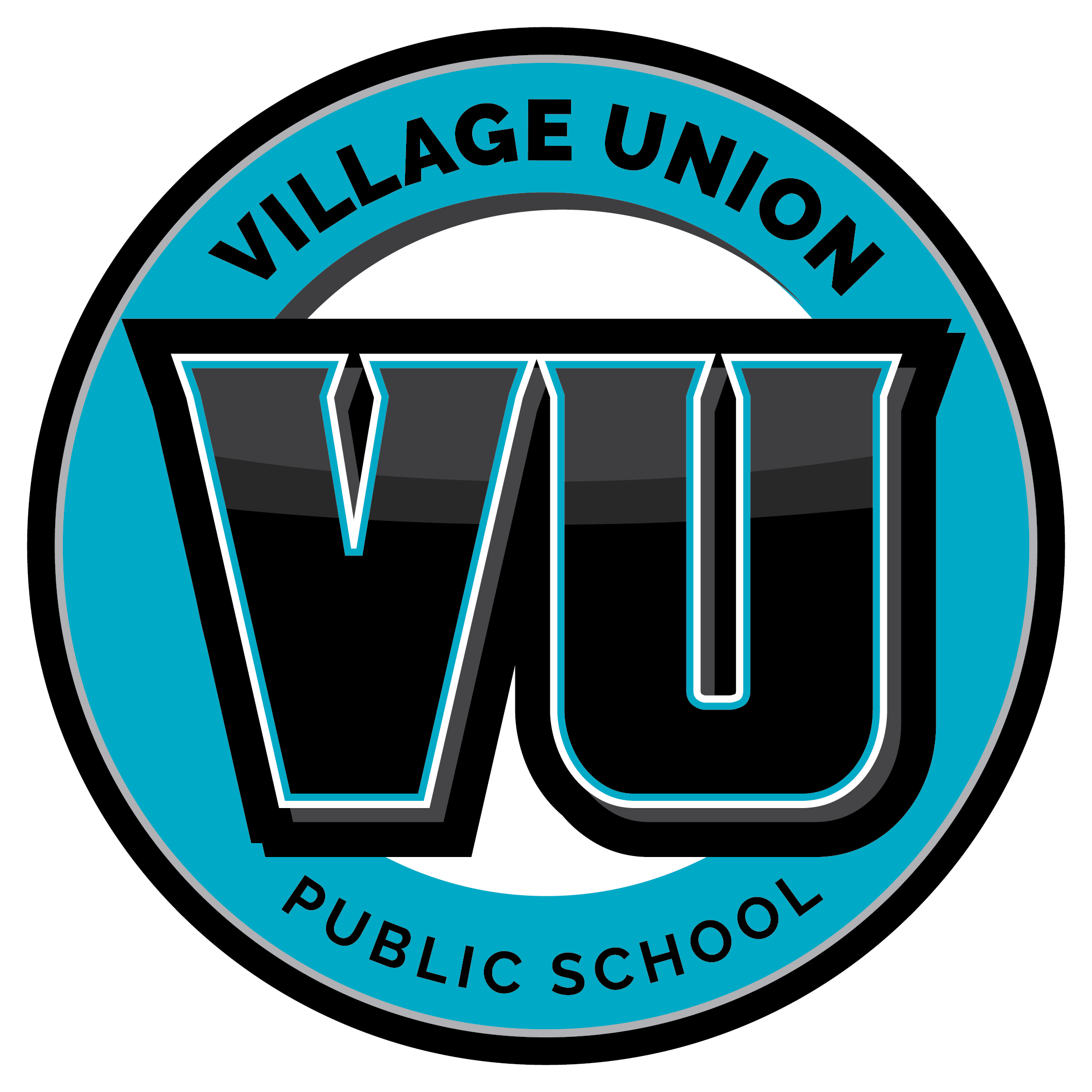 Based out of Toronto, Ontario, Canada, our team develops and creates, packages and makes!
Our Customers Love Our Products
This is incredible. I have used a couple other bars that were good but this blows them away. It produces a rich lather very quickly. I have really thick hair and I can distribute it everywhere and wash it away easily but does not dry it out at all. Scent is very mild.
This stuff is great! We tried doing eco-friendly dish soap for the longest time but it just never really worked for us. I'm so glad we found this alternative!! The formula is fantastic and we love the saving on plastic, water, and emissions. Now if only I could buy shampoo this way ;)
Our crew has got your back.
For product information or order inquiries reach out to our customer experience team at: info@shopetee.com
Or fill out the form on our Contact Page
Monday to Friday, 9am - 5pm Eastern Time: 1-844-689-ETEE (3833)
21-575 Wentworth St. East, Oshawa, ON L1H 3V8