Black Friday Sale - Save 25% Off Storewide. Exclusions Apply.
Only 9% of plastic is recycled.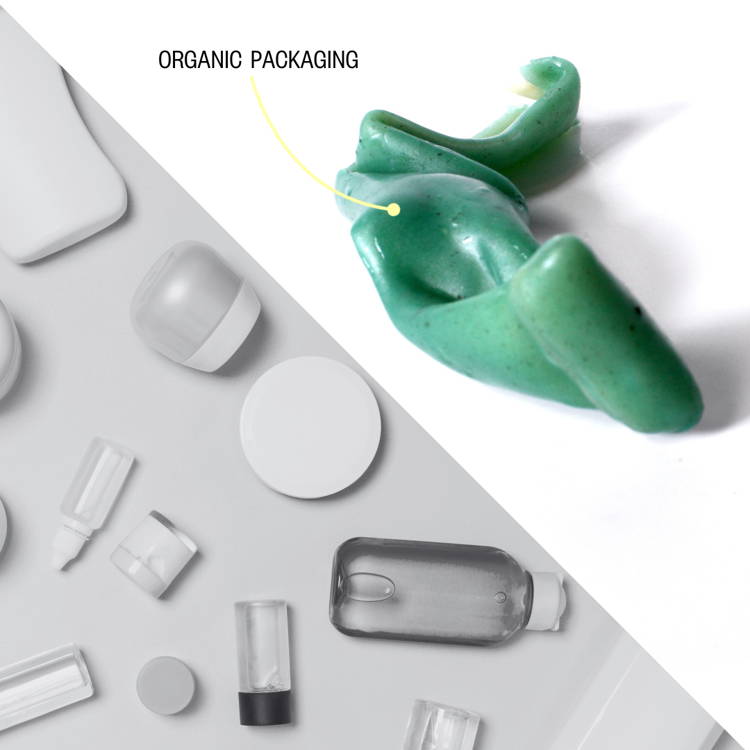 Only 9% of plastic is recycled.
Apart from the 9% that gets recycled, another 12% gets incinerated, while "the vast majority—79 percent—is accumulating in landfills or sloughing off in the natural environment as litter. Meaning: at some point, much of it ends up in the oceans, the final sink." -National Geographic
Choose Organic Packaging.
Our packaging is as natural as the ingredients inside. It can be repurposed, reused and fully composted right in your back yard. Because it's made with locally grown algae, hemp, natural waxes and resins, it won't leach harmful toxins. In other words, it's good for you and our planet.
We Make Concentrated Facial Cleanser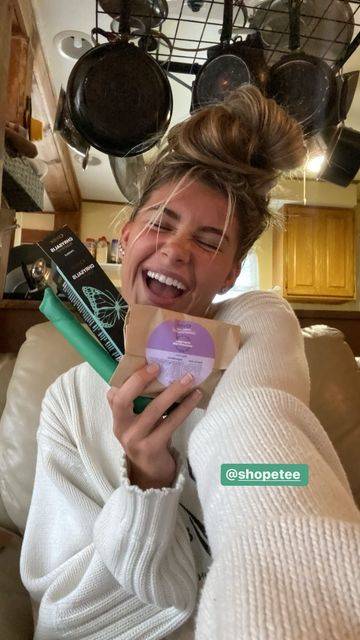 We Make Concentrated Facial Cleanser
Most facial cleansers are up to 90% water.
Why are we trucking all that water around the world, burning extra carbon and making extra packaging for something we all have at home?
Makes no sense, right? That's why we eliminated all the water and left only four plant based ingredients.
How To Use Our Facial Cleanser Concentrate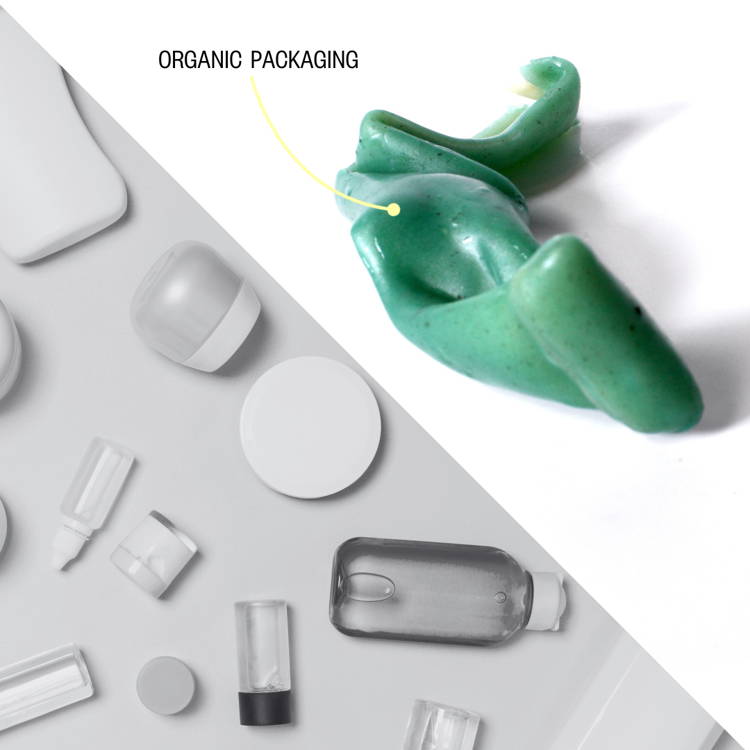 How To Use Our Facial Cleanser Concentrate
Rip the pod open at one of the ends
Squeeze the pod from the opposite end and aim the soap into the jar
Shake and let rest for 20 minutes
Rinse the pod and place in your compost bin or garbage
Free-From Toxic Ingredients
We Make Concentrated Facial Cleanser
Even top 'eco brands' contain SLS, which doesn't 'clean' your dishes, it just makes more suds. According to the David Suzuki Foundation SLS is "... toxic to aquatic organisms."
We eliminated all of the toxic ingredients found in generic brands, and replaced them with four plant-derived ingredients:
Alcohol ethoxylate (plant-derived grease-cutting agent),
Polyglucoside (plant-derived cleaning agent),
Amine oxide (plant-derived cleaning agent),
Hydroxyethylcellulose (plant-derived viscosity modifier)
Free Shipping on Orders over $60!
All Products Backed By Our 90 Day Guarantee
If you're not happy, we're not happy.
Our facial moisturizer will retain up to 20% more moisture due to it's unique formula featuring hyaluronic acid, Squalane & Euglena Gracilis (Algae derived beta glucan). You can rest easy knowing the pod packaging solution is 100% backyard compostable, and is made locally in Ontario, Canada.
90 Day Money Back Guarantee on All etee Products
IMPORTANT HEALTH NOTE: These are non-medical masks and do not provide the same health protection as regulated N95 respirators or surgical masks. Please remember to continue practicing social distancing, washing your hands and refraining from touching your face. Follow the latest advice of the CDC and your own health care professionals regarding the best ways to keep you, your family and friends, and the general public safe.